Comprehensive Software for Field Marketing Teams
Analyze, report, recap, staff, and schedule all experiential & field activity with MainEvent's cloud-based app.
Push your experiential & field marketing campaigns to the next level
Supports Experiential & Field Marketing programs including: Event Marketing, Sampling, Mobile Tour, Shopper Marketing, Event Staffing, Street Team, Brand Ambassador, Sponsorship Activation, Retail, Merchandising and Sales.
Standardize reporting & analysis from all agencies, brands and/or departments through one central system
Annually supports 400,000 reps executing 32 million visits across 1.9 million locations
Customers - Advantage Solutions, Celsius, Dietz & Watson, Kraft Heinz, Momentum, Monster Energy, Mosaic, Soho Experiential, Team Enterprises, US Cellular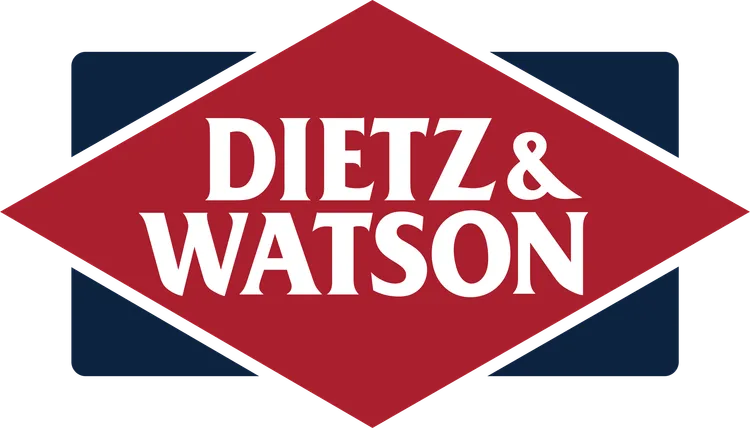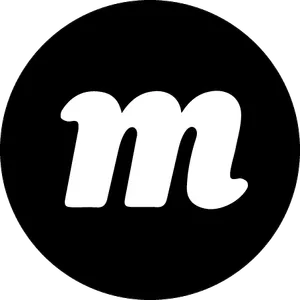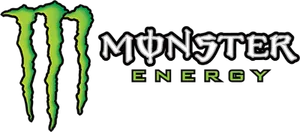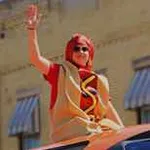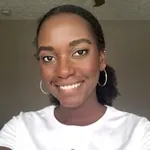 Analyze
Perform comprehensive analysis of all executions & associated programs, locations staff & accounts
Generate ROI analysis of programs based on KPIs & associated program costs
Report
Build and automate a variety of reports based on internal or customer requirements
Dashboards provide up to date, customized information to key stakeholders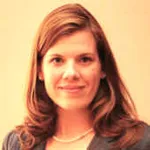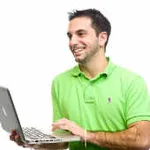 Venue History
Store all activity including metrics, location, key contacts, documents, photos, videos and other data
Access all pertinent venue information where activities are scheduled and executed
Schedule
Schedule visits and staff positions manually, via import, or by API integration
Turnkey tracking of staff, recap & payroll data in referenceable, auditable format
Staff
Dedicated Staff App for Field / Reps to manage all field activity
Accessible on mobile device, desktop & available on or off-line
Recap
Enables field to complete comprehensive reporting for all visit types using logic based recaps
Support a variety of visit types including sales, merchandising, sampling and/or survey collection
Our application has scheduled, recapped, and analyzed over 32 million visits - we have the knowledge and experience to support all kinds of customers. We would love to hear your story and show you how MainEvent could work for you.
Contact us today