About MainEvent
We're dedicated to building software that helps marketers do their finest work.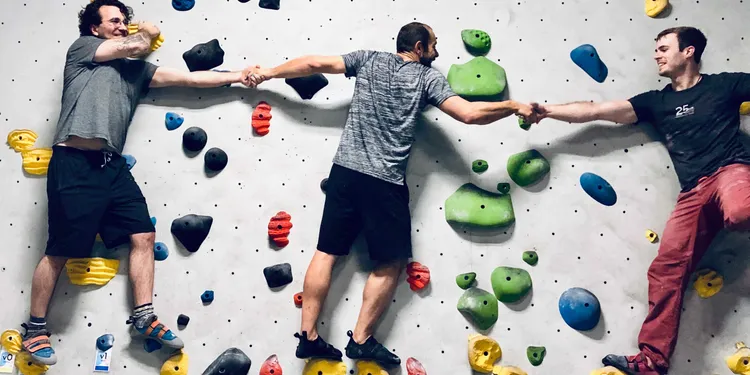 MainEvent empowers agencies and brands to best manage their experiential and field marketing operations.
With over a decade of industry experience, MainEvent is a proven product that includes all the tools you need to run successful experiential programs. Our software simplifies event scheduling, staffing, data collection, automated reporting, payroll management, and much more.
What we've managed to date
16.2M Executions
3.2M Accounts
480K Client staff
Fortune 500 companies, field teams, and agencies rely on our software as the foundation to support their programs.
About Network Ninja
MainEvent is part of a growing software development firm supporting three successful products across three sectors. Check out Collaborate and LegalServer to see what our colleagues are up to.
Network Ninja draws top talent from across industries, including technology, legal, and social services. We thrive as a team by hiring people that have the kinds of experience and expertise that matter to our clients.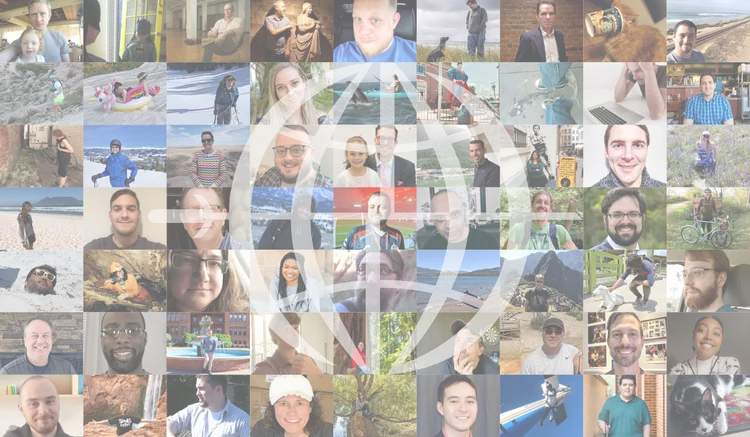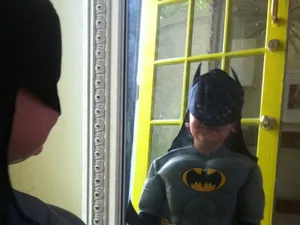 Andy Plax
Graduate of a prestigious middle school and founding partner of Network Ninja.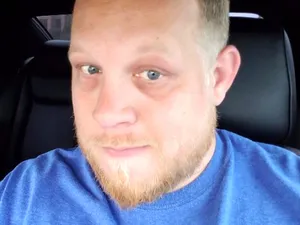 Ryan Shay
Software Engineer, Database Dictator, Toddler Wrangler, Ninja of Nonsense. I build things and tame wild developers for fun and profit.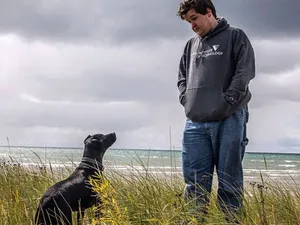 Joshua Mullin
I split my time evenly between Michigan and the rest of the world. I travel incessantly (some might say obsessively).
Robin de Bled
I cannot self-terminate. You must lower me into the steel.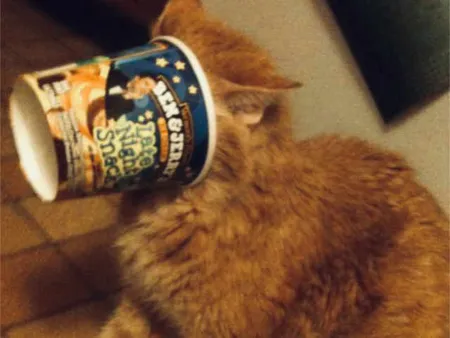 Katrina Corbi
Account Manager. Art Brat. Gamer Extraordinaire.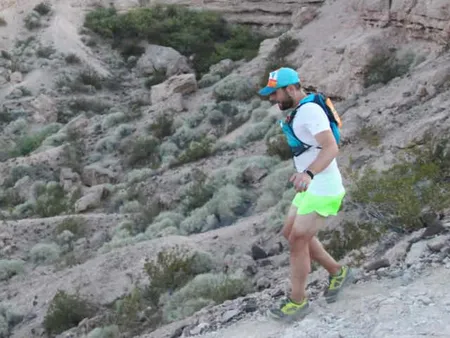 John Williams
Books, Beats, Biking, Beer and Bolunteering.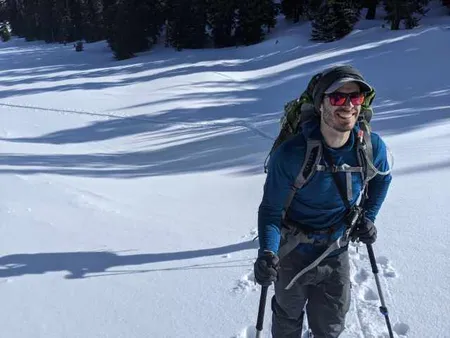 James Jennison
Living my best Colorado life skiing, hiking, and climbing whenever possible.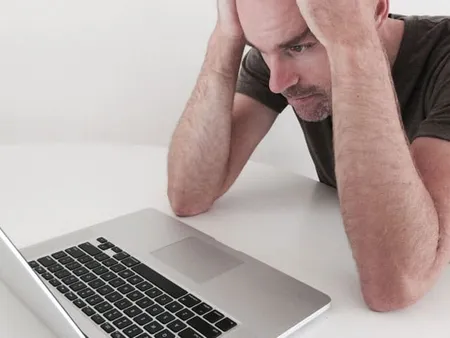 Marcel Appelman
Tall, skinny Dutch guy with a penchant for cycling, Nutella, and nerdy computer crap.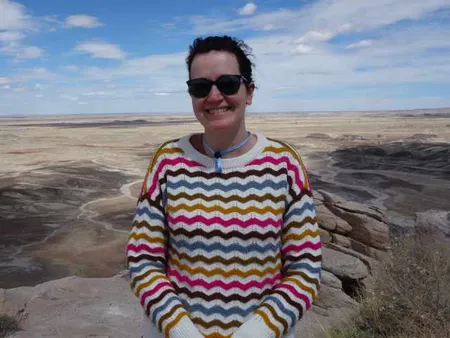 Alison Bovaird
Professional paper filer and amateur homebody with a raging maple syrup problem.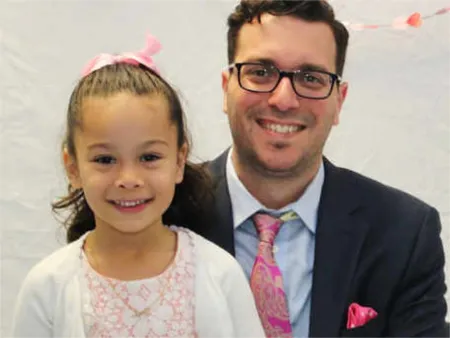 Tom Reese
Above-average father and husband. Beach lover. Renaissance man. Philly sports fan. Bad golfer.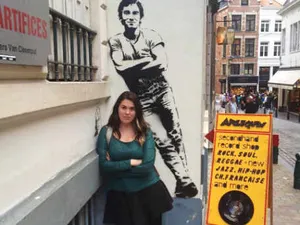 Ashley Sepers
Amateur philosopher. Wrestling aficionado. Lover of baked goods, books, and fall weather.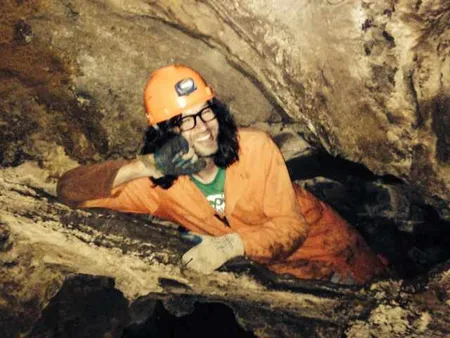 Bob Micheletto
Observed most commonly in front of: pool tables, computers, & lunch counters. Occasionally spotted on top of, or face down next to: bicycles.
Site Reliability Engineer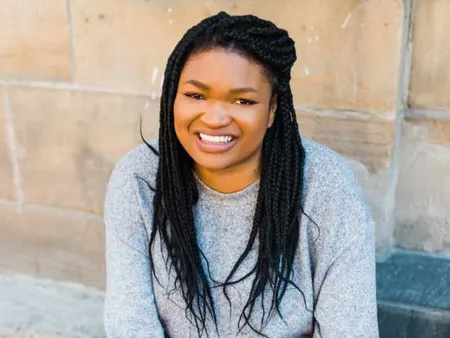 Natalie Simons
Excitable introvert. Pop culture trivia enthusiast. Sucker for overambitious reading challenges. Lover of (unfathomably) bad movies.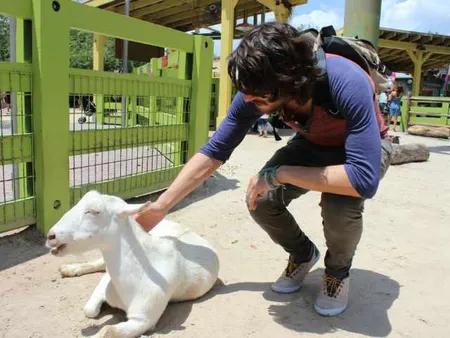 Arian Farid
Long distance running, late night guitar jams, mushroom/plant collecting, and developing are the keys to life.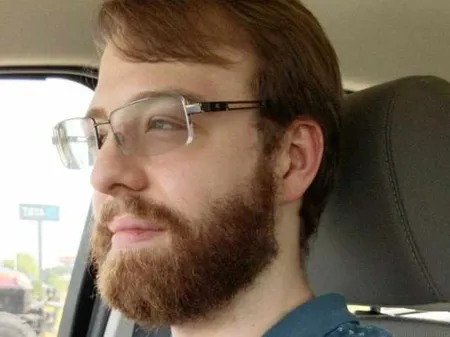 Mitchell Northern
Aspiring world traveler, husband, board game aficionado, and bad StarCraft player. Never stop growing, never give up, never surrender.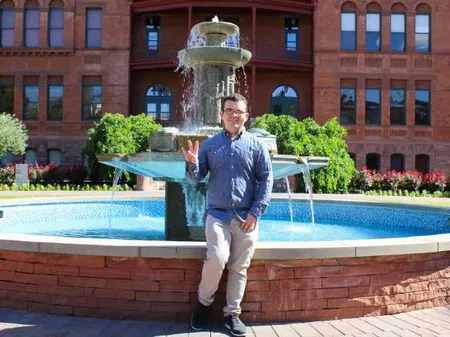 Devin Kinkead
Techie who also owns multiple 10mm sockets, but can find none of them. Frequent at the Karaoke Bar. Mildly obsessed with cats.
Andrew Plax
SaaS Sales Specialist, avid St.Louis Blues/Cardinals fan. Usually found in the woods near golf courses searching for his ball on weekends.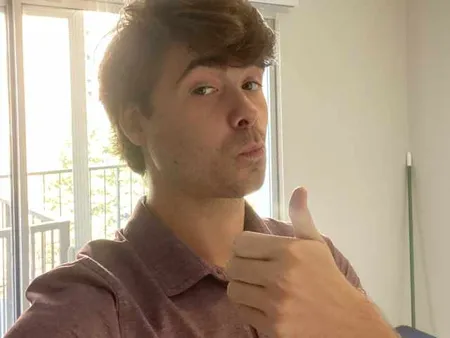 Steven Franc
22-Year Old proficient skier with a knack for watching football.