Brand Ambassador Software that Works for You
MainEvent puts all of your brand ambassador staffing, goals, accounts, and reports in one place - so you get more done with less effort.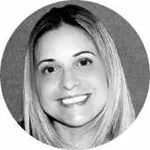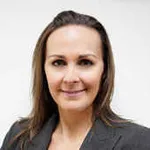 Simplify your brand ambassador operations.
One Platform, Many Brand Ambassador Uses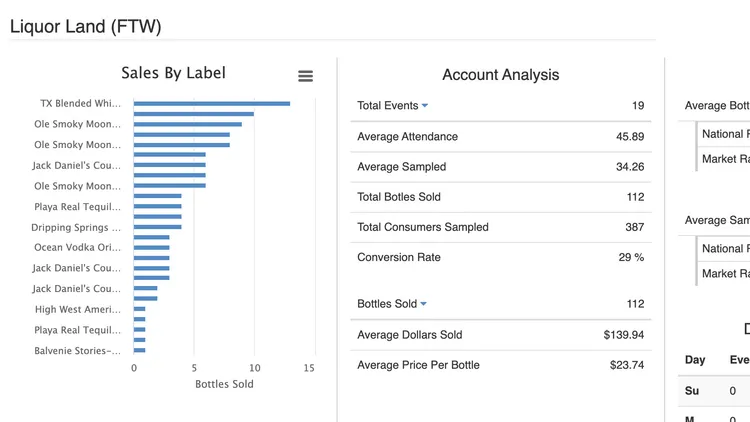 Account Management
Neatly group your on- and off-premise accounts where activities and events are conducted. Store all executions, key contacts, and reps assigned for each account, with associated documents, photos, and videos.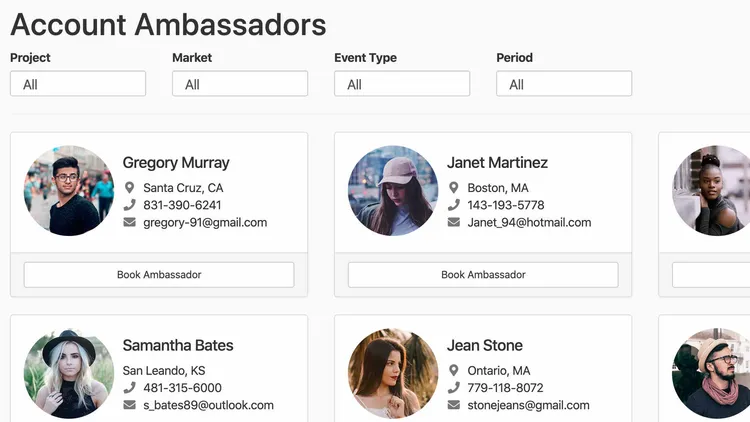 Ambassador Management
Quickly locate all brand ambassadors associated with a campaign. Search progress and activity by discipline, assignments, or specific ambassador - even compare and contrast progress of ambassadors.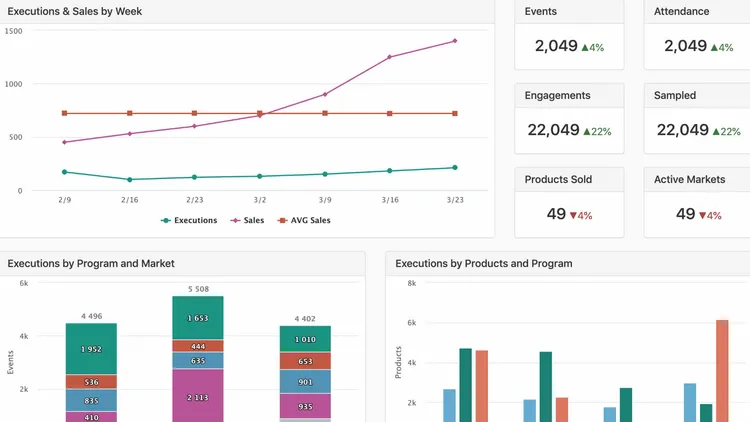 Dashboards
Visualize real-time information in a variety of ways. Show off ambassador effectiveness by exporting graphs to PDF or images for presentations.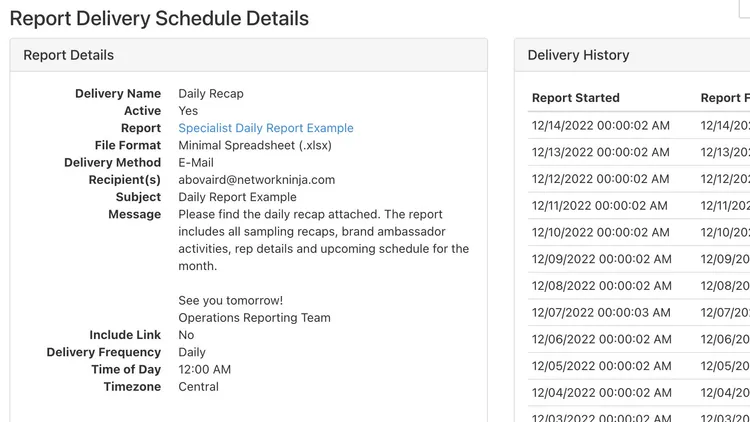 Automated Reporting
Stay in the know with ambassador program summaries delivered via email - automatically. Measure improvements by comparing completed executions vs. historical data for your activities.
The Blueprint for Effective Brand Ambassador Management

Plan for Success
The MainEvent team is your personal guide to efficiently collecting, storing, and reporting on your brand ambassador data.
Together, we'll map out your program needs to ensure the software works for you - and your team of ambassadors.

Configure Your App
Client service managers will share their knowledge of brand ambassador best practices to help craft your new platform.
Your accounts, ambassadors, markets, programs, activation types, and recaps will be optimally configured in MainEvent.

Get Trained and Go Live
Our training specialists will get your team up to speed, then your app will roll out with full documentation and support.

Use Data to Your Advantage
Quantify brand ambassador interactions and use data to drive future initiatives. Charts and other visuals will help tell your story.
Locate your star ambassadors and empower them to deliver results.
See MainEvent's Brand Ambassador Tools in Action
Book a demo