MainEvent Scales Up To Support Next Level Marketing's Big Growth In The Beverage Industry
Next Level Marketing and MainEvent work hand-in-hand, not just to manage thousands of marketing campaigns, but also on payroll, expenses, and everything in between.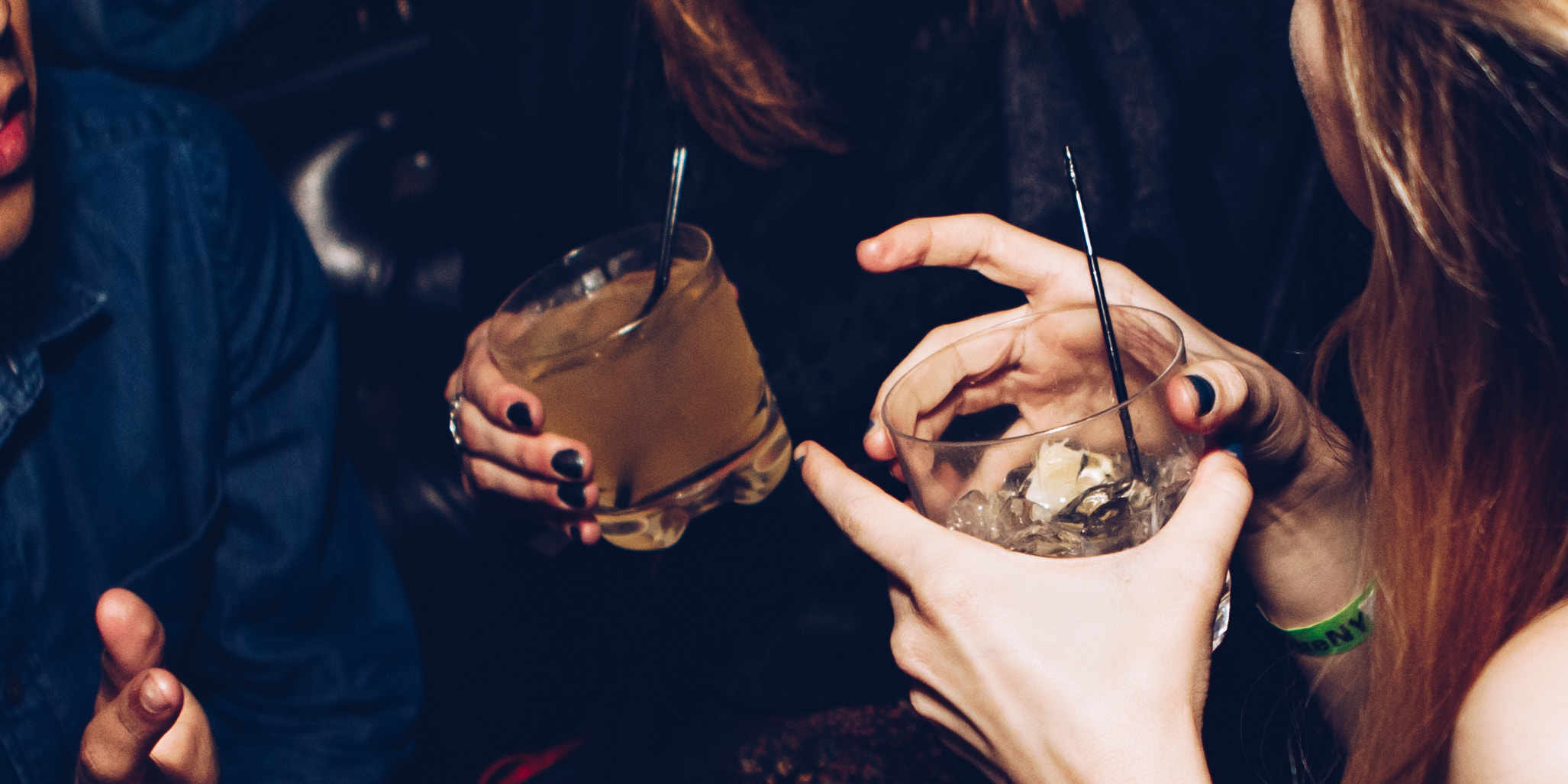 When just about anyone in the beverage industry wants to build a premium brand, they call Next Level Marketing.

As a true leader in the brand activation space, Next Level handles over 40,000 executions in the U.S. each year, serving 200 markets with a wide variety of brand brand ambassador, consumer sampling, and field marketing campaigns.
Naturally, Next Level needed a software vendor that could keep up with their fast-moving campaigns, and provide the right technology to scale to their clients' needs. That's why they turned to MainEvent to provide the intensive logistics, reporting, and management of their activities.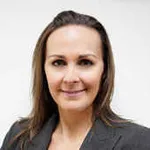 View the Next Level Case Study »
In fact, MainEvent is now managing the scheduling, recapping, and custom reporting for Next Level's programs at over 20,000 locations. MainEvent also handles the payroll and expenses for over 3,000 field staff, while a custom Dashboard provides real-time insights about how well their various initiatives are working.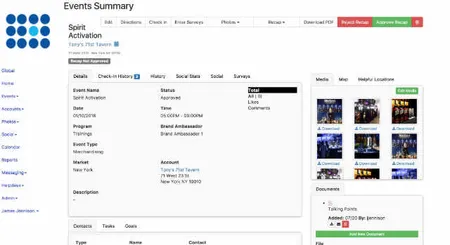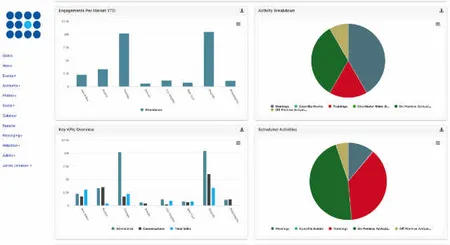 Social media, Google maps, and multimedia integration? ✔, ✔, and ✔. MainEvent does it all.
For more in-depth information on how MainEvent is impacting Next Level's business, view the case study. And if you'd like to know how MainEvent can help take your experiential marketing campaigns from zero to a hundred, contact us.