How the Wienermobile and Nutmobile Manage Their Cross-Country Campaigns
KraftHeinz handles teams, events, requests, communication, and data collection with one integrated platform powering iconic vehicular interactions.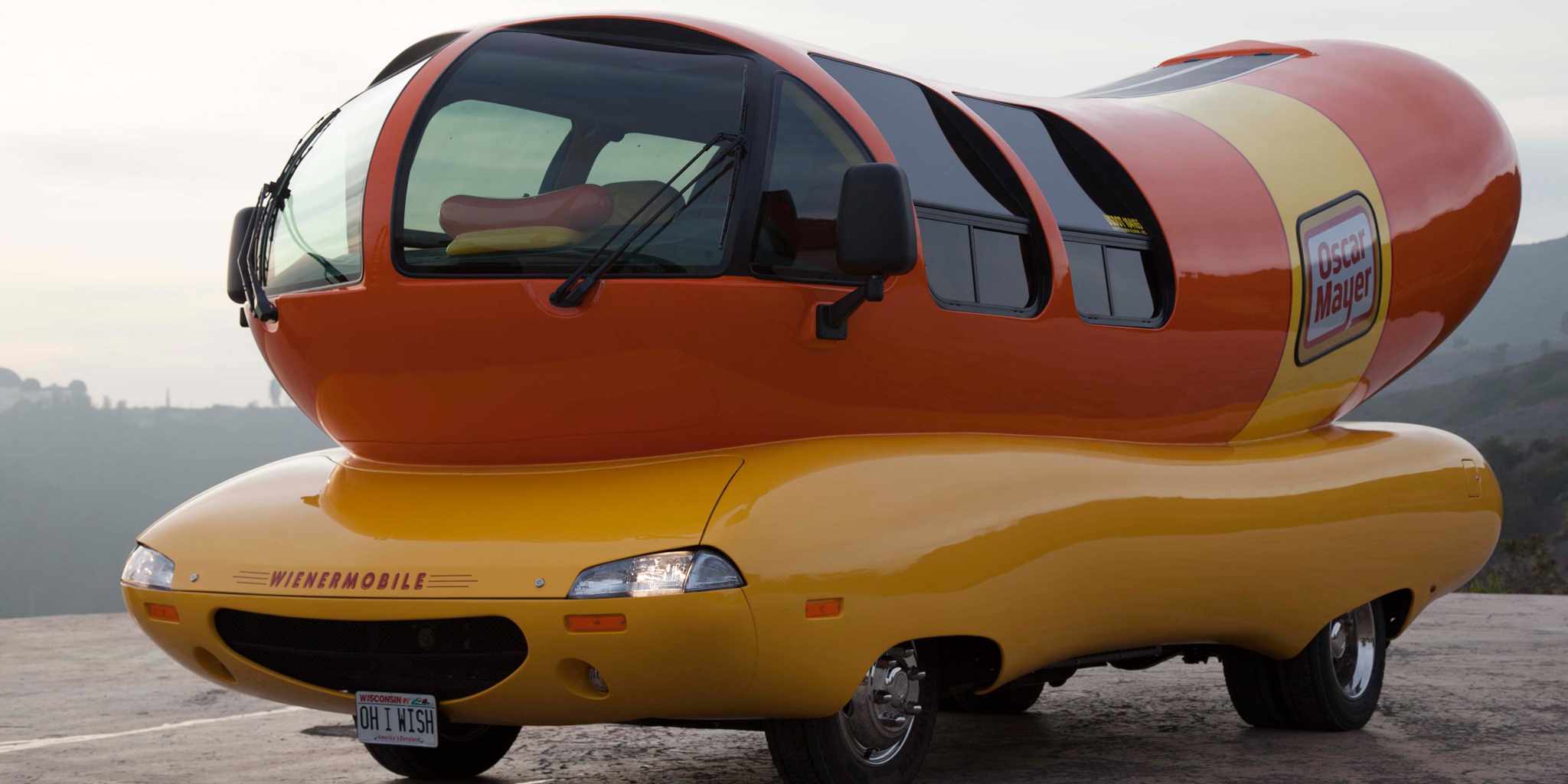 A 27 foot-long tube of shiny, polished fiberglass motors down I-10 across the Florida panhandle. Its destination? The Tallahassee Automobile Museum, where the hot-dog-on-wheels will bring smiles to hundreds of enthusiasts.
Across the country, a highly textured 26 foot-long motorized peanut hull pulls up to a local zoo. Mr. Peanut hops out and waves to the adoring crowd, which snaps photos to share to social media.
Tomorrow, the Wienermobile and Nutmobile - probably America's best-loved marketing vehicles - are heading to new cities. Along for the ride, as always, is KraftHeinz's MainEvent-powered software platform, which allows them to:
Schedule thousands of consumer and KraftHeinz employee event requests
Provide branded, consumer-facing microsites for routing & visit info
Support the routing and logistics of each vehicle and scheduled visits
Evaluate event success with customizable data collection and reporting from each execution
Leverage historical data to help evaluate the likely success of requested events
When you log tens of thousands of miles a year in the country's most recognizable vehicles, it's important to quantify your efforts. The big wheels keep on turning - and so does the software helping KraftHeinz spread cheer across America.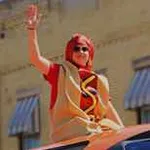 Read the full case study on KraftHeinz's software solution that supports their mobile campaigns.