Consolidate Your Data with Third-Party Integrations in MainEvent
The Integration Management Tool empowers marketers to set up external data integrations themselves.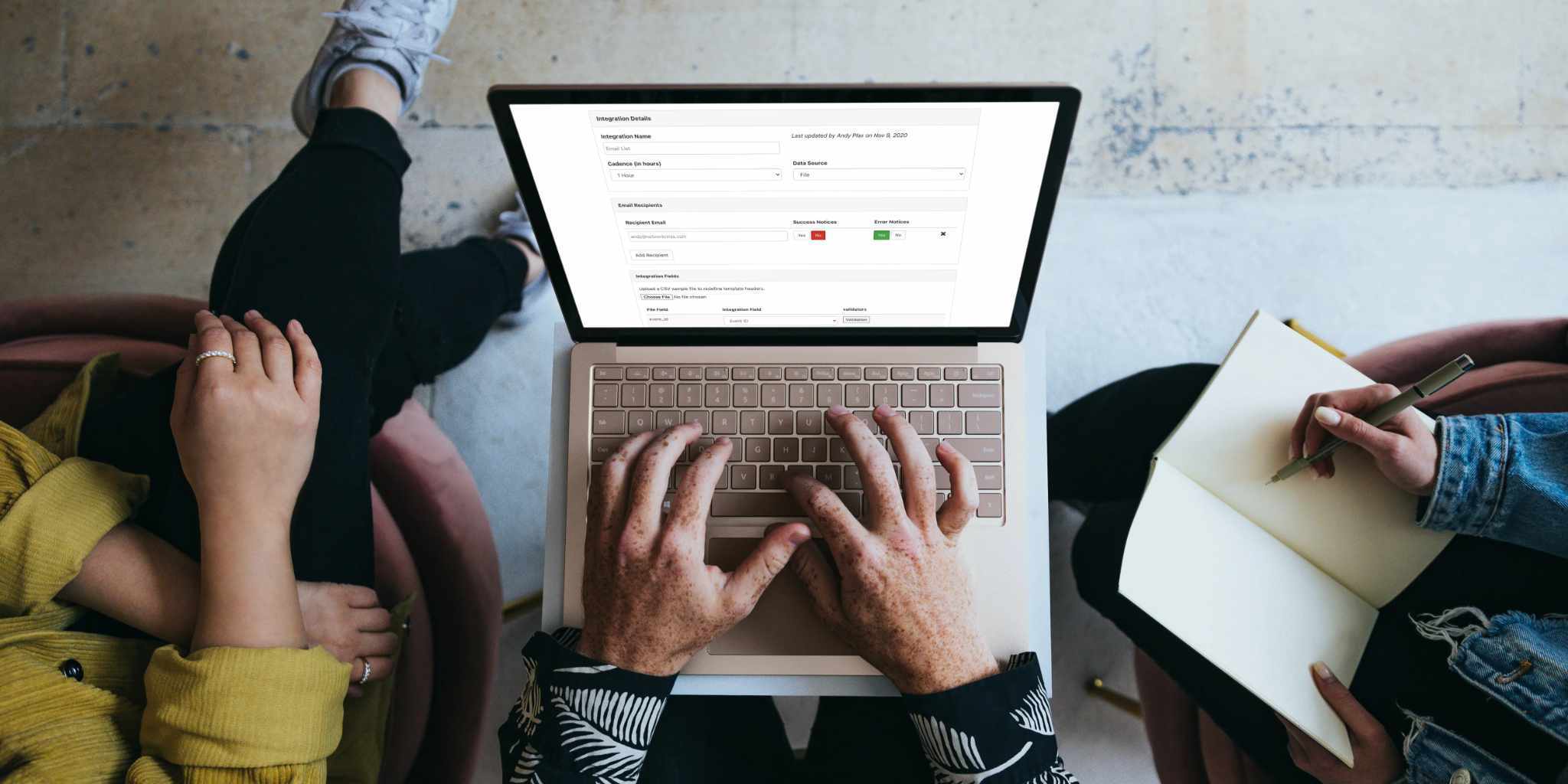 Marketing agencies and brands are tasked with collecting and analyzing more data than ever before. Storing, managing, and tracking this data sometimes requires teams to use multiple applications, each with different logins, data formats, and costs.
What if you could leverage a sole application to handle all that data - plus, collect and tie it to your accounts, staff, payroll, or reporting and analysis via one interface, with a single login?
Meet the MainEvent Integration Management Tool
The Integration Management Tool gives MainEvent users the power to create and manage third party data integrations. No developer involvement. No hassle.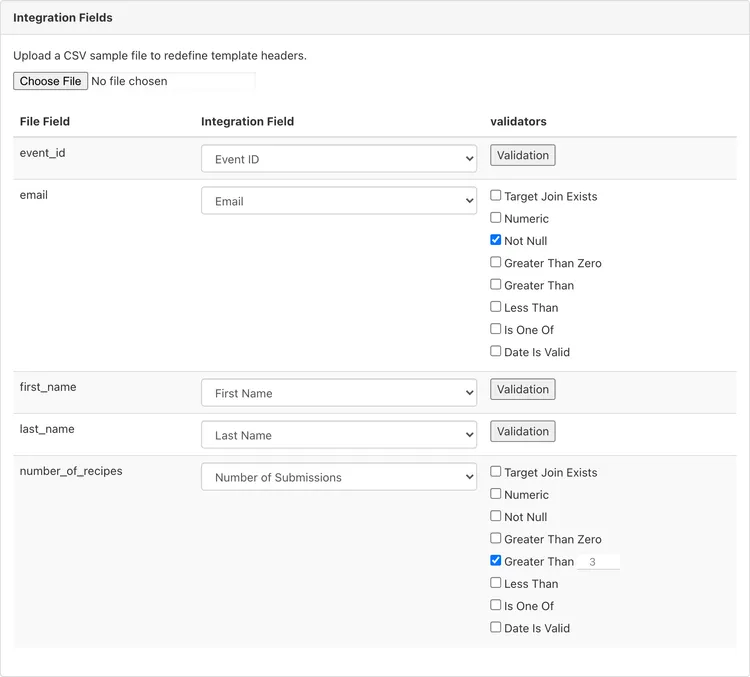 Key Integration Features
Create new third-party integrations on the fly without any MainEvent developer involvement.
View and audit all imports, transfers, and validation failures, and send error emails to anyone that needs to know.
Create integrations and validation rules, add SFTP accounts, and view audit history all from a single easy to use interface.


What Was Once Complex is Now Simple
No more worrying about getting a variety of systems to speak to each other. Forget about writing custom code to translate and validate data sent between applications. MainEvent allows you to integrate multiple systems together to receive and process event or account sales information, survey results, or third party reporting data.
Contact us today to see just how easy this process can be.