Let the MainEvent Concierge Handle Your Most Difficult Tasks
Your ticket to Advanced Reporting and Support Expertise.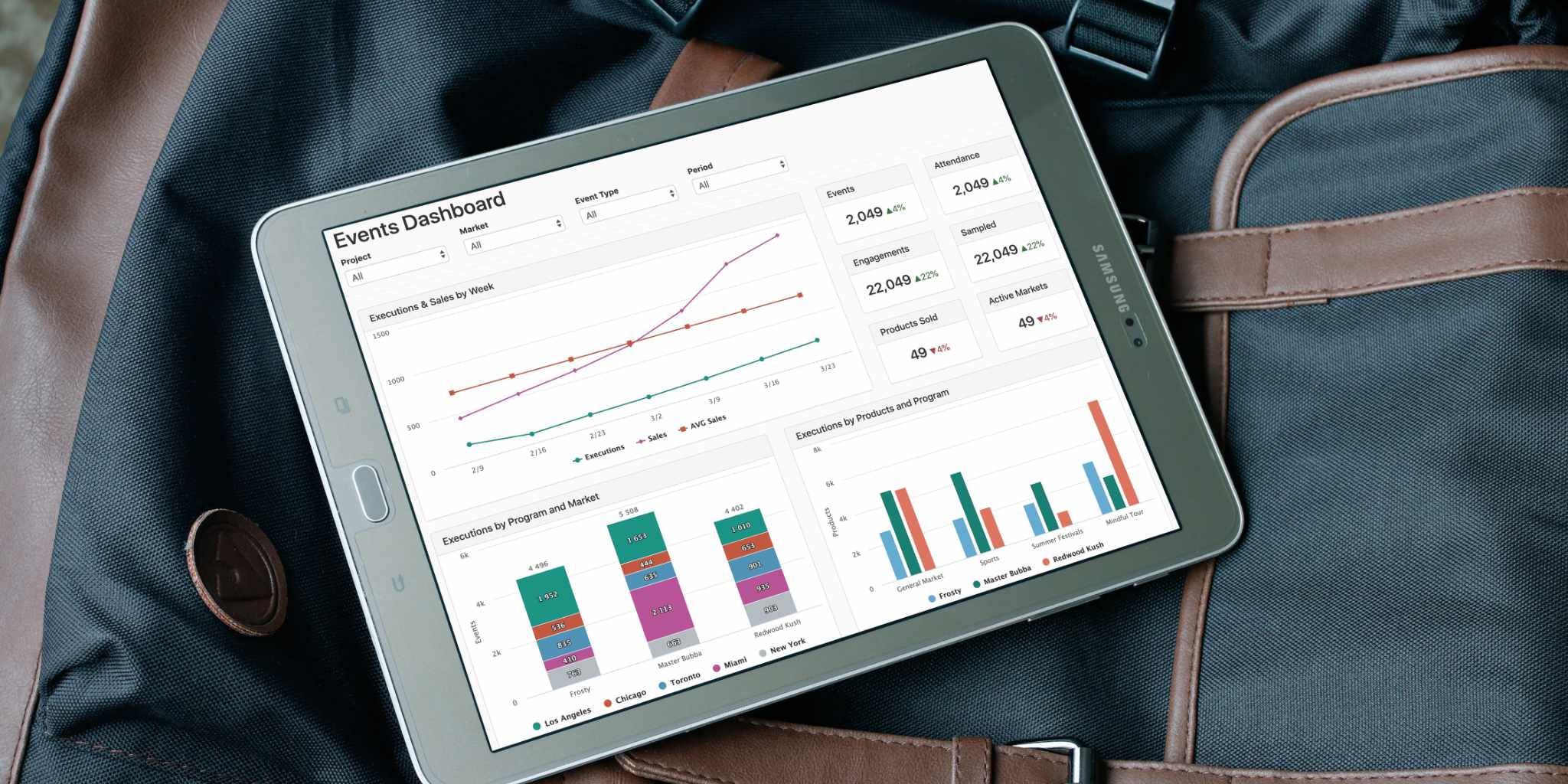 For the past 20 years, Matt Cicero has successfully developed and implemented integrated experiential and field marketing programs for the nation's leading brands across various industries.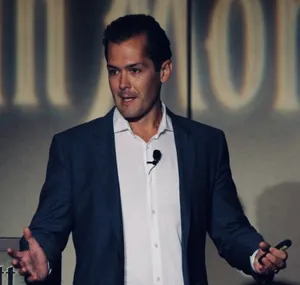 Matt is highly skilled at quantitative and qualitative analysis to deliver complex reporting on program success and ROI. He has utilized MainEvent software throughout his career and understands how to get the most out of it. He now leads the MainEvent Concierge team. This is his story.
A Far-Reaching Career
For two decades, I've been fortunate to work with leading field and experiential agencies and brands. I started out driving and activating events across the country for SoBe Beverages in a customized school bus (complete with stage on top and racks full of drinks in the back). I immediately knew this was the industry for me.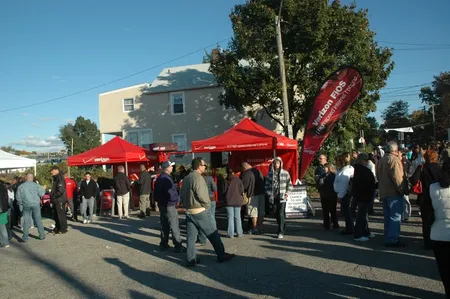 I recognized that out in the field, you can quickly win people over and change their perception of a brand. We called it "grassroots marketing" back then, and I saw a bright future in it, so and I happily went along for the ride. I loved the variations of how we brought the campaigns to life - from activating in apartment building lobbies with just a branded table and some giveaways, to huge footprints at Bonnaroo with multiple consumer experiences, to launching large teams focused on building brands in top bars and restaurants, to sampling in the parking lot of a Wal-Mart (I've seen a lot over the years).
Strained Resources
Regardless of who I worked with and what brand or program we supported, rarely (if ever) did I feel like we had enough resources to pull off what we were being asked to do. However, we always made it happen - through long weekdays, longer weekends and coming together as a team. This would usually come at the expense of burning out our staff, straining relationships (apologies to anyone who received an email at 3am), and not delivering results at a level we could have with the proper time and resources.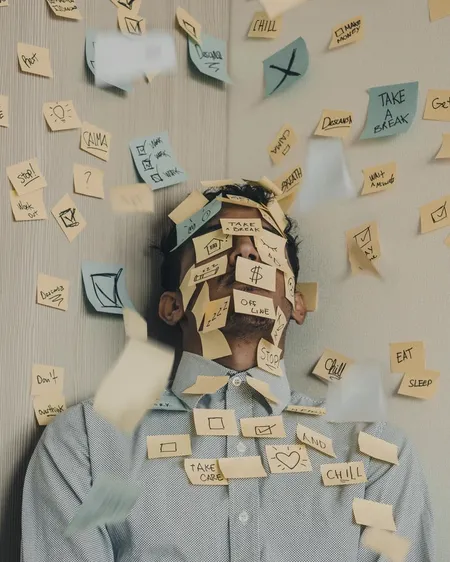 On top of executing flawless activations, we were expected to deliver reporting, analysis, and insights first thing on Monday - no matter how tired we were after working all weekend. This was all while we had to keep the program on track in between things like:
Keeping up with changes in program direction (that usually didn't make any sense),
Time spent interviewing candidates to fill open positions,
Working through creative approvals on event site elements, and
Addressing late-night VP requests, or dealing with an accident on the event site.
The Data is Just Sitting There
We collected all this great data during our activations, but rarely did we have the time to actually sit down and fully review and comprehend how valuable it was. This despite the fact that data analysis was the most important thing we had to do to ensure the program was impactful and drove results.
We also lacked the time to update recap questions to ensure we were collecting the best information possible, properly onboard and train new users while ensuring current users were up to date on the changes.
Concierge to the Rescue
That's why we've created MainEvent Concierge, an enhanced level of support and reporting expertise that allows you to outsource tough, time-consuming tasks. From building specialized reports for customers, to onboarding a complex campaign and training new staff on MainEvent, we've got you covered.
Reports and Analysis on Demand
With the Concierge, you have access to a team of experienced, professional data analysts to provide on-demand reports and analysis when you need it.
Customer Reports & Decks - Deliver time-sensitive analysis based on customer requirements
Advanced Reporting - Excel-style reports in a variety of formats to evaluate results and outcomes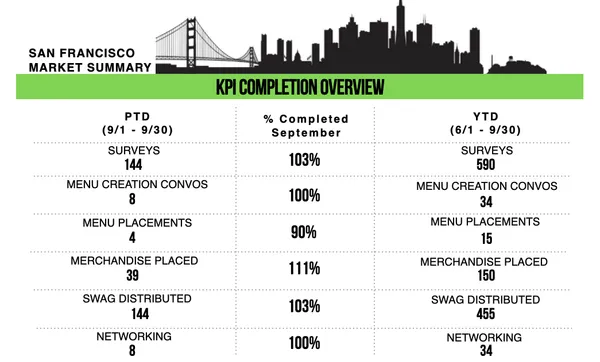 Professional Planning & Support
Don't have the time or manpower to handle the day-to-day management of MainEvent? We can help.
Education - In-depth training materials, in-person or private virtual training sessions, or public weekly learning sessions following a curriculum
Site Management - Add/Edit/Adjust new programs, visit types, location types, users
Data Collection Assistance - Creation of recaps, surveys, forms, assets, and product lists
Onboarding New Staff - Quickly get them up to speed with MainEvent
Outsourcing - Let us solve your most complex tasks - the tougher, the better!
Your Concierge Awaits
Let us help maximize your reporting, analysis and support needs without increasing your overhead. For pricing and details on how to book dedicated access, shoot us an email today.