Field Marketing Success Depends on Actionable Activation Data
Michael Ross-Corbett of Portland Marketing Analytics explains his firm's approach to segmenting, benchmarking, and improving campaign performance.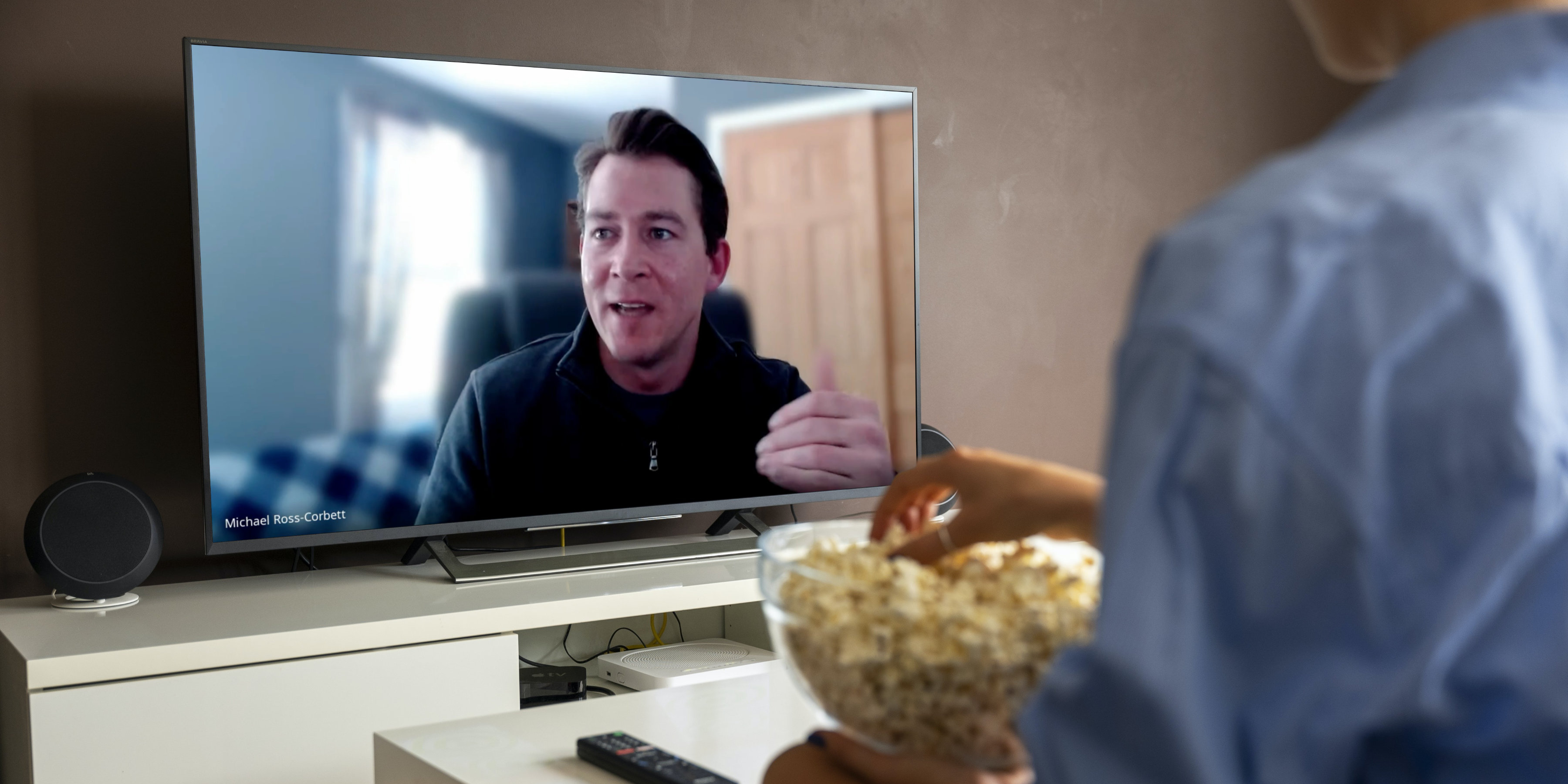 Michael Ross-Corbett is a Product Manager at Portland Marketing Analytics (PortMA), a full-service market research firm that helps experiential brands and agencies get the most out of their data. We sat down with Michael recently to pick his brain about the keys to data-driven success, and why he and many of his clients use MainEvent to manage and quantify field campaigns.
ROI Through Segmentation
"Everybody is shifting more toward being data-driven," Michael says, although a simple focus on ROI isn't enough. "The key to making the data actionable is being able to segment the data," he notes.
To accomplish this goal, it boils down to asking three key questions:
How often am I reaching the right customers?
How often am I creating intent where it didn't previously exist?
In what circumstances is the ROI the highest?
Gathering Consumer Feedback
PortMA recommends short consumer surveys - typically no more than four questions each - to gauge direct feedback from event attendees. The content of these surveys is determined collaboratively with the brand or agency, who are typically eager to quantify their hard work.
"[The goal] could be ROI, brand awareness, brand sentiment, price sensitivity, or purchase intent…but you generally want to keep the survey as short as possible," Michael says.
From there, PortMA's data experts analyze the survey results and make tangible recommendations on how to more forward most effectively.
A Field Marketer's Toolkit
PortMA's Experiential Marketing ROI Toolkit includes a learning portal, survey templates, and expert support, but the main offering is their benchmarking dashboard. Using historical data, PortMA helps marketers model how their campaign might perform in a specific market, helping reduce risk and put their activations into perspective.
"It allows you to model the activations you're going to do - or have done in the past - and see how they measure up with the industry," Michael notes. "The last thing you want to do is go into an experiential activation flying blind. We provide a basis for what has happened - and what could happen - when you put in your own metrics."
The Benefits of Real-Time Analysis
Michael uses MainEvent to glean real-time insights about how campaigns are working. "It's so user friendly, I think it's great," he says. "Being able to customize the app in a way that's suited to you…it lets you see those trends, and MainEvent is making this data actionable."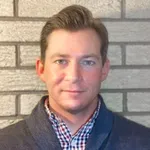 Dozens of brands and agencies trust both PortMA and MainEvent to provide actionable data around their activations. Check out PortMA's Event ROI Toolkit, and book a demo of MainEvent to see why.