A New Era for Field Marketing Analytics
With role-specific dashboards and MainEvent analytics experts at your disposal, you'll deliver next-level experiential insights.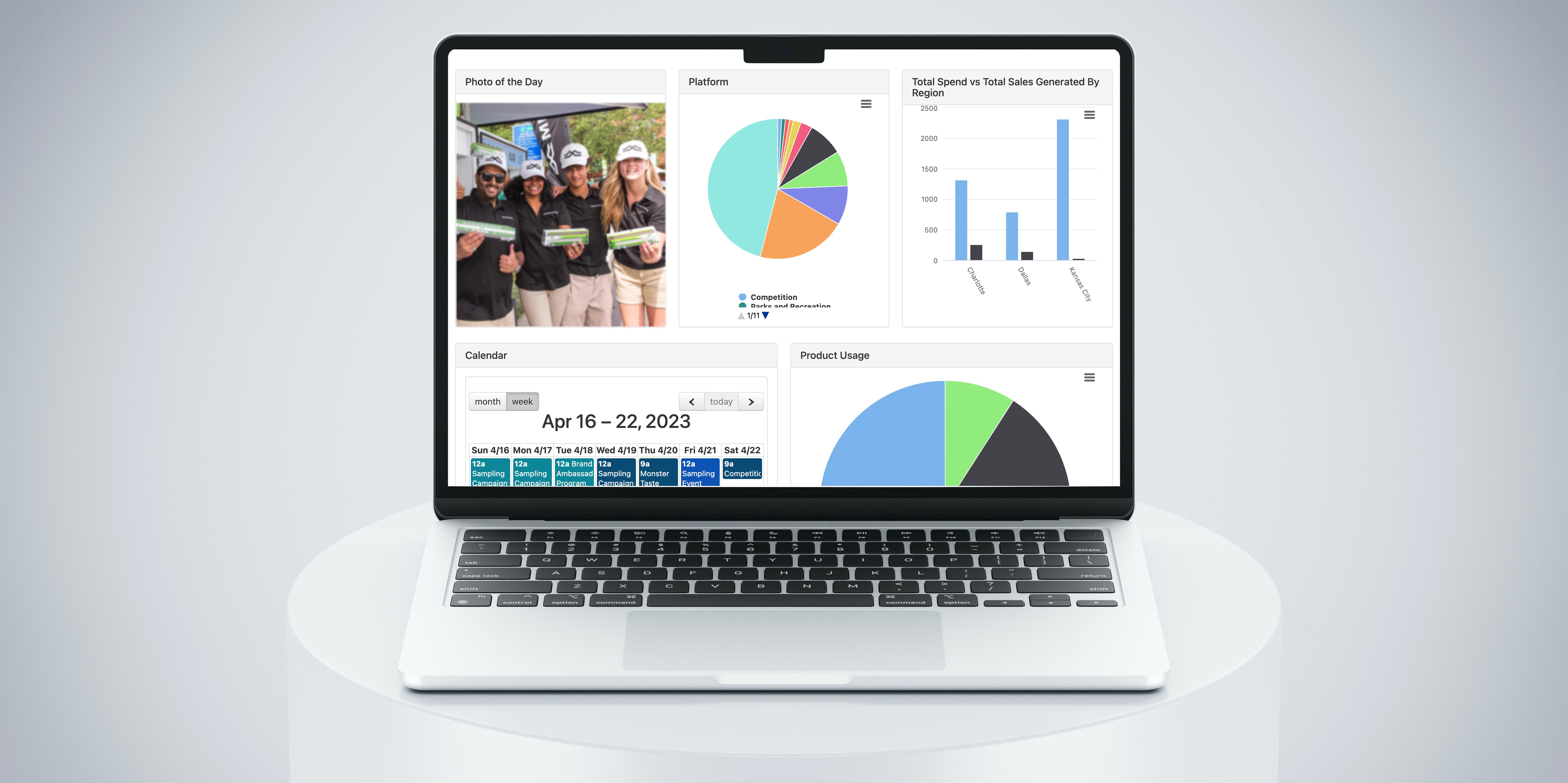 A decade ago, brands might have been content with a qualitative narrative, a few photos, and some basic data around their field marketing initiatives. But times have changed - and today's marketers are being asked to deliver comprehensive data-driven analysis of their events.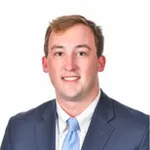 Although this trend promotes transparency and accountability, it creates two major obstacles for marketers:
The need for tailored data tracking, and
Specialized staff to make use of this data.
In response, we've:
Launched More Robust Dashboards, and
Created an Analytics Department to help you leverage your field data to the fullest.
New Dashboards to Make Your Data Shine
MainEvent's Dashboards allow for an unlimited number of complex tables, charts, and graphs specific to your requirements, so you can instantly provide custom analytics.
From activities to engagements, and photos to spending totals, Dashboards let you visualize and quantify everything you do - and they're customizable for each user.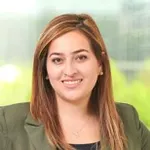 Analytics Experts, On Demand
Marketers still need expertise to make sense of all this data, however. Via the MainEvent Concierge service, you get dedicated access to our analytics team, who will crunch numbers and create Dashboards & Reports to keep clients happy.
MainEvent Concierge provides an enhanced level of support that allows you to outsource your toughest, most time-consuming tasks. Whether it's onboarding a complex campaign, training new staff on MainEvent, or building specialized KPI reports for customers, our Concierge service has got you covered.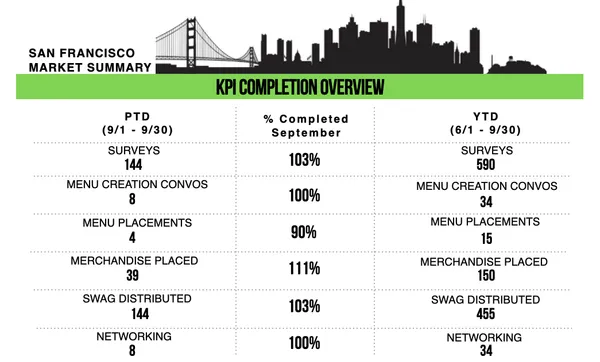 So if you have an overworked analytics team - or no analytics department at all - you can leave the heavy lifting to our industry experts, who will help with things like:
Reports & Dashboards - Set up automated reports for key stakeholders, and customized dashboards based on user roles.
Education - In-depth training materials, in-person or private virtual training sessions, or public weekly learning sessions following a curriculum.
Site Management - Add/Edit/Adjust new programs, visit types, location types, and users.
Data Collection Assistance - Creation of recaps, surveys, forms, assets, and product lists.
Onboarding New Staff - Quickly get them up to speed with MainEvent.
Let us solve your most complex tasks - the tougher, the better. Concierge is the next step toward our never-ending goal of reducing the time needed to properly run your field marketing division, and leverage the data at your disposal to make better decisions in the future.
Already a MainEvent user? Reach out to your account manager to get started with these services. If you aren't using MainEvent, book a demo today to see how we can help quantify and streamline everything you do.