Moosylvania and the ASSA ABLOY Innovation Fleet Case Study
Moosylvania enlisted MainEvent as their partner, with the aim of creating a custom software solution that could be a central portal for their ever growing program.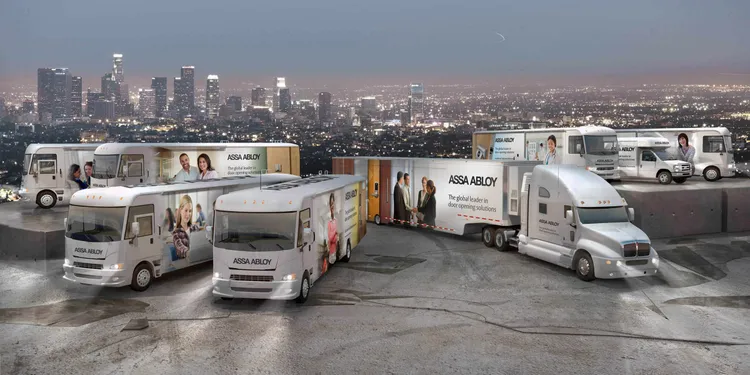 Moosylvania has been working hand in hand with ASSA ABLOY for many years, showcasing their products and reaching decision makers throughout North America with The ASSA ABLOY Mobile Innovation Fleet. Throughout the years, they've assisted ASSA ABLOY in executing more than 2,500 strategic channel events focused on healthcare, education, sustainability, housing, government, lodging and retail, reaching upwards of 30,000 people and traveling more than half a million miles.
Data Collection
We worked in partnership with Moosylvania to integrate their custom lead generation application with MainEvent, allowing for all program data to be aggregated in real-time on the MainEvent site.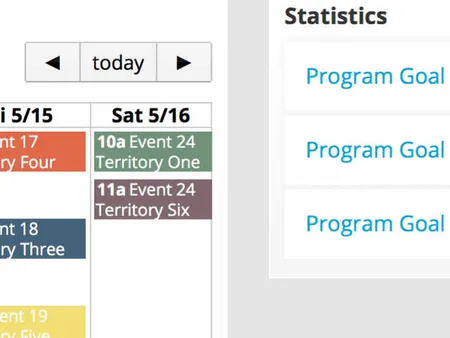 Task Automation
One major advantage of having a central portal for the program was the ability to automate many previously manual tasks. Whether it be event detail updates, revised routing schedules, or invitation creation, all tasks could be conducted and immediately shared on a single platform. Eliminating the need for constant back and forth communication, these efficiencies allowed the experiential marketers more time to do what they do best: create and execute impactful events for their clients.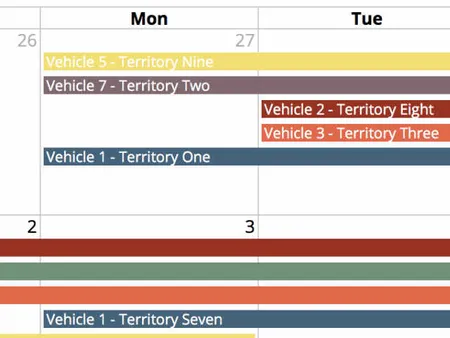 Routing and Analysis
With the ASSA ABLOY Mobile Innovation Fleet being a yearly experiential program, Moosylvania and their client benefit greatly from the historical routing and performance data now available at their fingertips. Providing all parties with immediate access to past successes greatly helps inform future decisions.