Make Data-Driven Field Marketing Decisions with the Historical Account Analysis Tool
Leverage historical data to optimize locations, days, times, and products.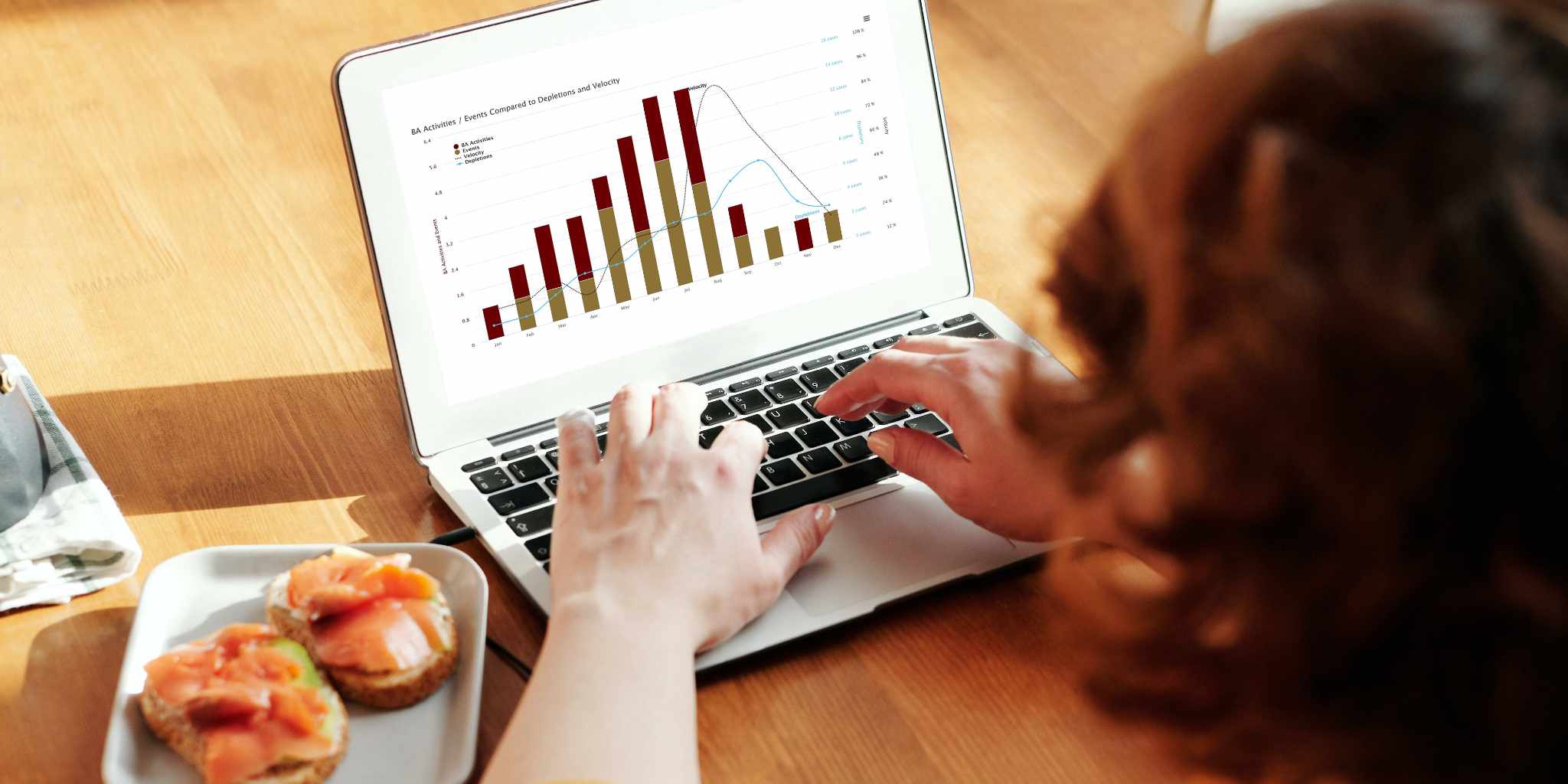 When managing a field marketing program, we're often so focused on hiring & training staff, developing event sites and processes, and activating and reporting, that we don't always have the time to take a step back to make sure we're hitting the locations that will have the most impact.
Whether they're called accounts, locations, or venues, it's integral to figure out that key piece of the puzzle: what are the best places to go and activate, based on our brand and program objectives?
Historical Data to Inform Decisions
Based on customer feedback, we recently developed the Historical Account Analysis Tool, giving you the ability to tap into the data you've collected to make the best decisions possible. Now you can view what's working, what's not, and determine course corrections needed to optimize results.
Oh, and did we mention that all of this analysis can be viewed in MainEvent without pulling another spreadsheet or building another pivot table?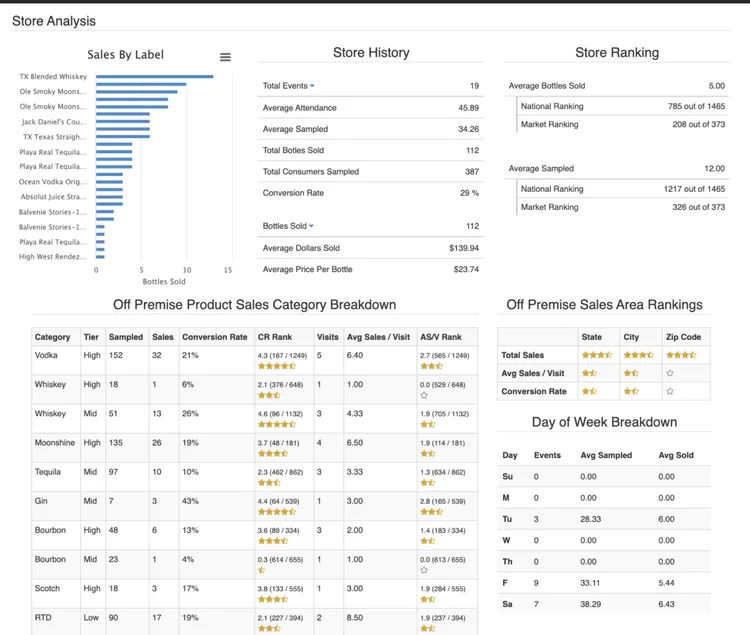 With the Historical Account Analysis Tool, you can confidently answer questions like:
How does this location rank for sales by market, region, or nationally?
What day/time is best to conduct activities?
What products should be marketed?
Proving Your Programs' Worth
We are often challenged to show how our activations directly impact sales and program objectives. Many times we think our efforts are working, but what if we could prove it?
By combining staff recap data and third party sales integrations in MainEvent, we can now visually communicate a program's impact over time - and adjust activations based on impact.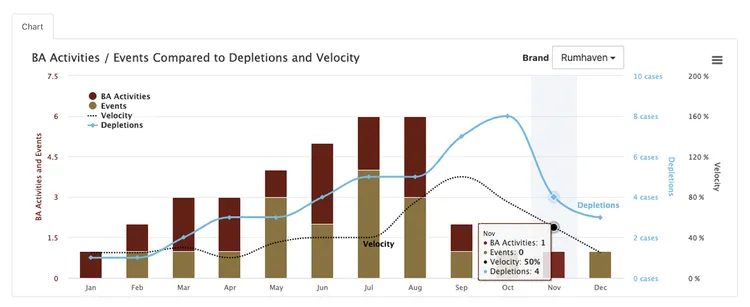 Historical Analysis Highlights
See an in-depth analysis of each account; draw on historical data to guide decision making.
Leverage account visit history to help guide and predict future outcomes.
Calculate KPIs such as total activations by date/time, best/worst staff to work the account, samples, sales, conversion rate, products sold, price details, and rankings.
Use integrations like 3rd-party sales data to help measure the impact of field activity.
Ready to see a live demo of the Historical Analysis Tool? Contact us today.