What Makes a Successful Mobile Tour?
Grayson Woley of YAH Agency takes us inside Char-Broil's recent 142-stop tour, and explains the key metrics that prove its effectiveness.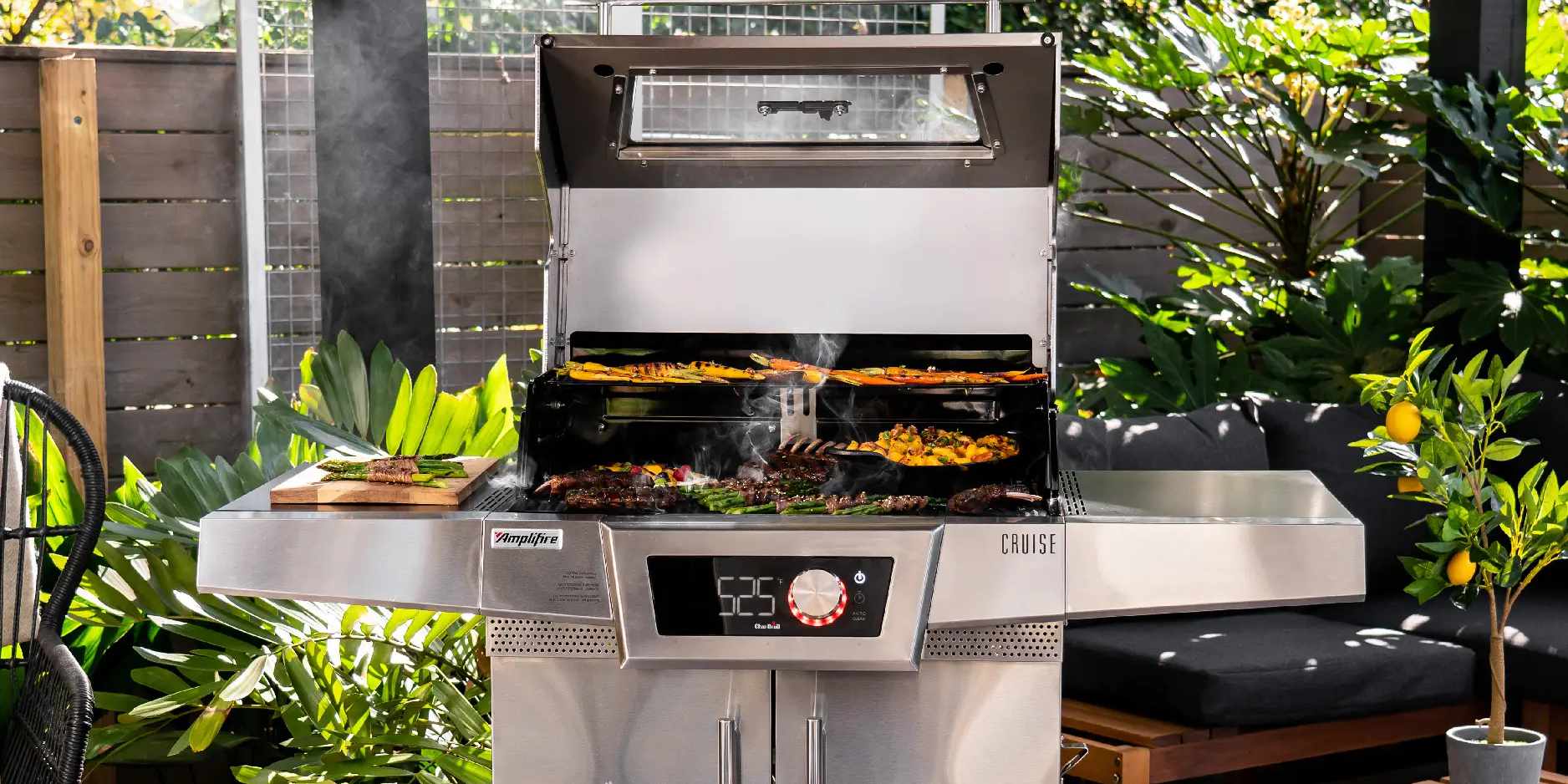 It's no surprise that Grayson Woley of YAH Agency is the warm, friendly, and field marketing-savvy person he is today.
His father worked for a marketing firm, and introduced Grayson to the experiential world when he was just a kid. "I remember he'd come home with, you know, a Delta Mini Cooper car, with wings on it, or a big DJ-style truck," he says. "So he'd always bring these cool toys home and he'd also let me tag along on a lot of his trips, too."
We sat down recently with Grayson to chat about his transition into field marketing, his recent 10-week journey with the Char-Broil Grill mobile tour, and how his team uses MainEvent to deliver the data that clients demand.
From hospitality to field marketing
As a teenager, Grayson worked summers at his family's bed and breakfast, where he rose to the rank of manager. He dreamed of a career in hospitality or entertainment - but definitely didn't want to do office work. "I can't really sit behind a desk from 9-to-5 every day…I prefer being in the field rather than being wedged behind a desk," he says.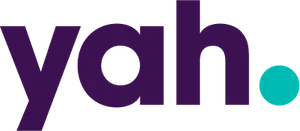 Field marketing felt like a natural fit, so Grayson joined YAH Agency in February of 2022. YAH (short for "You Are Here") supports a variety of field marketing & experiential campaigns for big-name brands like AT&T, Coca- Cola, Deep Eddy Vodka, and Char-Broil Grills - who Grayson wound up working with very closely.
Hitting the road with Char-Broil
For two and a half months over the summer of 2022, Grayson's four mobile teams traveled to demo Char-Broil Grills and Oklahoma Joe's Smokers at Lowe's stores across four regions. Char-Broil was interested in measuring grill purchases, how folks were educated about the products, and what questions came up from consumers.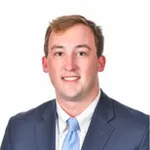 "They are really sweet grills, too. The technology in them now, it's touchscreen, one knob - you can just walk away and your meal will be ready for you after the timer goes off," Grayson explains. When the mobile tour team needed support from Char-Broil, whether it be operating questions or replacement parts, requests were routed through MainEvent as well.
Tracking data and measuring results
There were a lot of moving parts for such a big tour, and it was very important to be able to keep track of things in real-time, which is where MainEvent's logic-based recaps shined.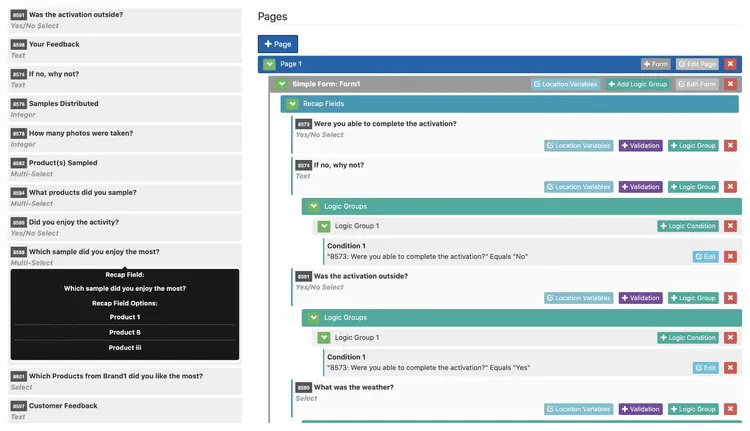 Some of the data points YAH tracked for CharBroil included:
Weather,
Footprint location,
Impressions,
Sales,
Food samples,
Average time spent,
Key learnings from the day, and
Consumer comments & concerns.
"[The recaps] definitely helped us progress as well as we did throughout the 10 weeks," Grayson says, "because by the 10th week, I mean, our tour managers came back and they were pros on this grill and they knew everything about the brands. So answering those consumer questions and getting answers was huge." The team also was able to identify discrepancies between stores and compare performance.
With MainEvent, YAH Agency is able to provide transparency and accountability of every activation and outcome. The dashboards and calendar allow clients access to the tour in real-time, and with Grayson leading the charge, we feel fortunate to support such a great person and organization as they spread the word about clients' products - one stop at a time.
Thanks to Grayson Woley for the insight into his mobile tour experience. If you want to impress your own clients with experiential data, schedule a demo of MainEvent.