Momentum and the Share a Coke Tour Case Study
Momentum helped Coca-Cola bring the Share a Coke Campaign to life in 2014 via a national tour, allowing consumers to customize a Coca-Cola minican. The Share a Coke tour allowed hundreds of thousands of people to create personalized cans to keep, and also one to share.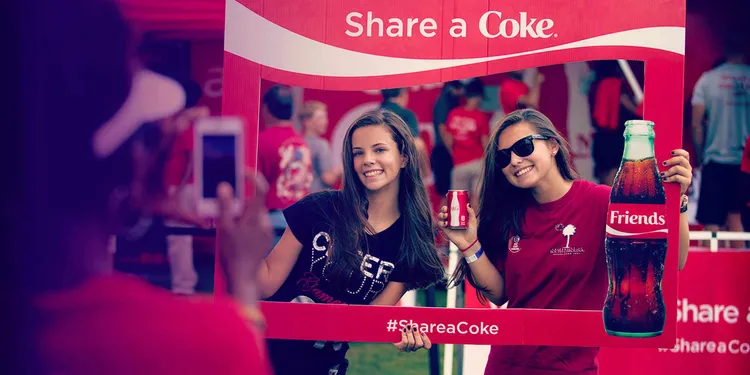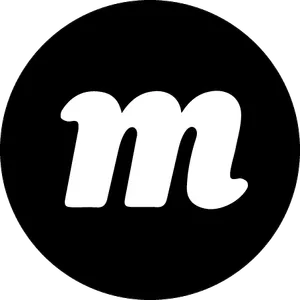 Momentum continued their tour across the US in 2015 to continue helping everyone Share a Coke. At hundreds of destinations including sporting events and theme parks, Momentum rolled out specially equipped, easy-to-use kiosks that let people type in their names and customize their very own mini-cans.
In 2015, Momentum wanted to provide a more streamlined solution to scheduling and reporting, allowing access for all shareholders involved in the program. In order to help with this task, they contacted MainEvent to partner with them on the project.
Custom Requesting and Scheduling
For this program, Momentum needed the ability to move the event creation process through a very specific set of client and agency approval steps. MainEvent developed a custom client request interface that worked in tandem with their agency event approval workflow, resulting in a very automated and user-friendly system for all.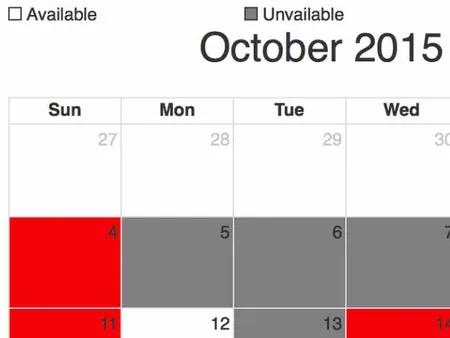 Third Party Integrations
Momentum's program was unique in the fact that it had two crucial third party integrations that needed to interface with the MainEvent portal. First, data from the kiosks needed to be sent to MainEvent to be recorded, displayed, and reported on. Second, confirmed event information from the MainEvent portal needed to be sent to the Share a Coke (consumer-facing) tour website. Being no stranger to third party integrations, MainEvent was able to achieve both of these automated customizations.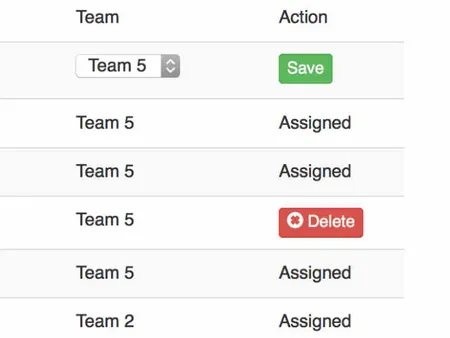 Data Collection and Analysis
The Share a Coke tour was extremely successful which, in turn, created a very large amount of recap and device data that needed to be captured for client reporting. MainEvent served as the central portal for all of this, associating multiple information sets and KPIs with relevant data points across all venues and markets. This real-time collection and analysis allowed Momentum to not only compile program wrap-up reports on over one million in-field leads, but also provide their client with live updates as the program progressed.